Product Description
Kryptek Hoplite ll Merino Wool Bottom HW.
For extreme conditions, stand hunting or just plain cold weather, our Expedition Weight meets all extreme needs with our field proven 370gms weight bottoms . Insulates in extreme conditions, you will
fall in love with this fabric as soon as you take it out of the package. Luxurious feel, comfortable and soft, you will be hard pressed to find a more suited fabric let alone 100% merino available in the market. Features "Perfected" fit.
Color: Highlander Camo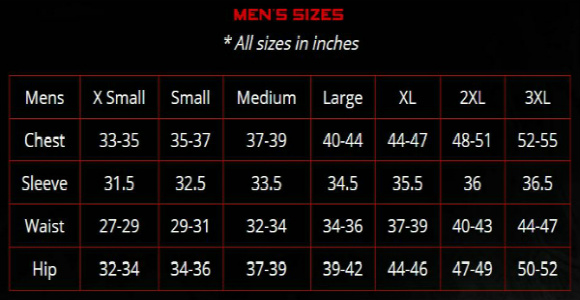 Warranty Information
THE KRYPTEK GUARANTEE
KRYPTEK is a Veteran owned company. Kryptek founders have spent over fifteen years in the most austere environments and conditions on Terra Firma, allowing them to design the most functional and durable apparel to ever hit the outdoor industry.
All Kryptek products are fully warranted to the original owner against manufacturers' defects in materials and workmanship. If a product ever fails due to a manufacturing defect, Kryptek will repair it without charge, or replace it, at Kryptek's option. Repairs due to accident, improper care, or negligence, where Kryptek is not at fault, will be performed at reasonable charge. Kryptek wants you to be completely satisfied with your apparel purchase.
REPAIRS
Kryptek apparel is designed to protect the user from the elements but it is not indestructible. A number of things may result in the need for repairs that are not covered by the warranty…A hot ember from a camp fire, crossing a barb wire fence or even an un-planned encounter with a bear (the best story we have heard to date). The list is endless! If your Kryptek gear is damaged or needs repair, contact their authorized agent:Rainy Pass Repair, Inc. 888-747-7867